可以大量且快速地幫你的圖片或照片加上文字或者圖片浮水印。
ImBatch

軟體版本 : 6.9.0

軟體分類 :

171

圖片工具 (影像處理)
語言介面 :

英文

作業系統 : Windows(含Win10)

軟體性質 :

免費軟體

使用限制 : 非商業使用

檔案大小 : 25.04 MB

參考網站 : High Motion Software

點閱次數 : 6,104

下載次數 : 1,409

更新時間 : 2020/6/30 上午 06:25:22
軟體簡介
ImBatch 是一個免費的圖片 / 照片處理軟體。它最主要的特色是可以讓我們一次性大量地處理我們的照片,例如:重新調整尺寸、翻轉照片、加上浮水印、重新命名……等。支援多稱常見的圖片格式,透過其 RAW 外掛,亦可支援 RAW 檔案的讀取。
版本說明
ImBatch v6.9.0

Added support for HEIF/HEIC format.
Added support for loading separate frames of the animated WebP.
'Save As' task: added the ability to save to WebP with the alpha channel.
'Optimize for Web' task: added settings to optimize saving to WebP format.
Added the ability to load the list of tasks when dragging ONE bsv file into the program.
Fixed display alpha channel in preview panel.
Fixed memory leak in some tasks.
Changed the method of saving the list of images of the current session (for faster loading).
'Rotate' task: fixed rotation for JPEG formats (with lossless transformations, rotation was in the opposite direction).
'Save To Animated GIF' task: fixed saving.
'Optimize For Web' task: fixed calculation of space savings.
'Optimize For Web' task: fixed translation of the information panel.
ImBatch v6.8.0

Added Swirl task.
Added Offset task.
Fixed work of TCSVReader class for scripts.
Many small fixes.
ImBatch v6.7.0

Added "Save Vectorized" task.
Now thumbnails update when files from images list overwriting
Added the ability to set templates for text tags that return the specified part of the string ([!TEMPLATE!:Index1:Index2], where Index1 and Index2 are the indices of the characters of the beginning and end (inclusive) of the string to be copied; indices begin with 1; if the index is a negative number, then it is counted from the end in the opposite direction).
Context Menu Editor: fixed updating the active status after installing/uninstalling the menu extension if the program is launched not with administrator privileges.
Context Menu Editor: the menu item "Send to ImBatch" sends the selected files to one of the already running ImBatch instances, and does not open a new one (the corresponding window becomes active).
When adding new files to ImBatch by dragging or using the context menu, the list of files scrolls to the first file added.
'Watermark' task: the interface has been changed so that the input fields for image size are always visible.
'Set EXIF/IPTC Tag', 'Copy', 'Rename/Move' tasks: fixed insertion of date/time tags with a template.
說明介紹
【功能特色摘要】

可重新調整圖片大小
可旋轉圖片
可上下或左右翻轉圖片
可為圖片加上外框
可將圖片轉換為灰階
可設定或移除 EXIF/IPTC
可變更圖片的時間日期
可將圖片另存為 PDF 格式
可為圖片加上浮水印
可自動調整白平衡
可以重新命名圖片名稱
可將圖片上傳至 FTP
魚眼效果
支援命令列模式

ImBatch Tutorials - How to resize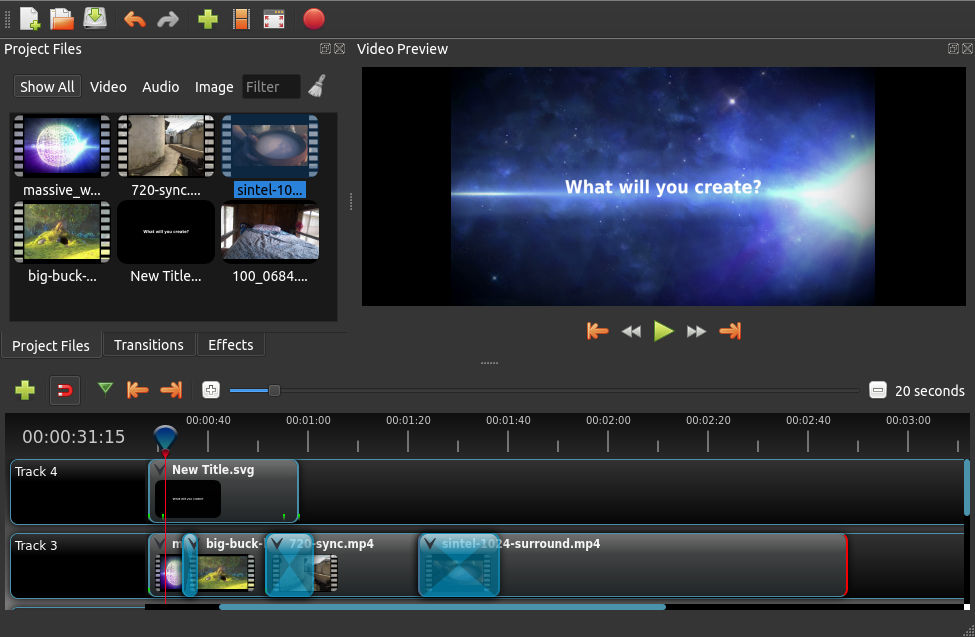 一套易於使用、學習快速、功能強大的視訊編輯器軟體,而且 100% 免費且開放原始碼。
網站推薦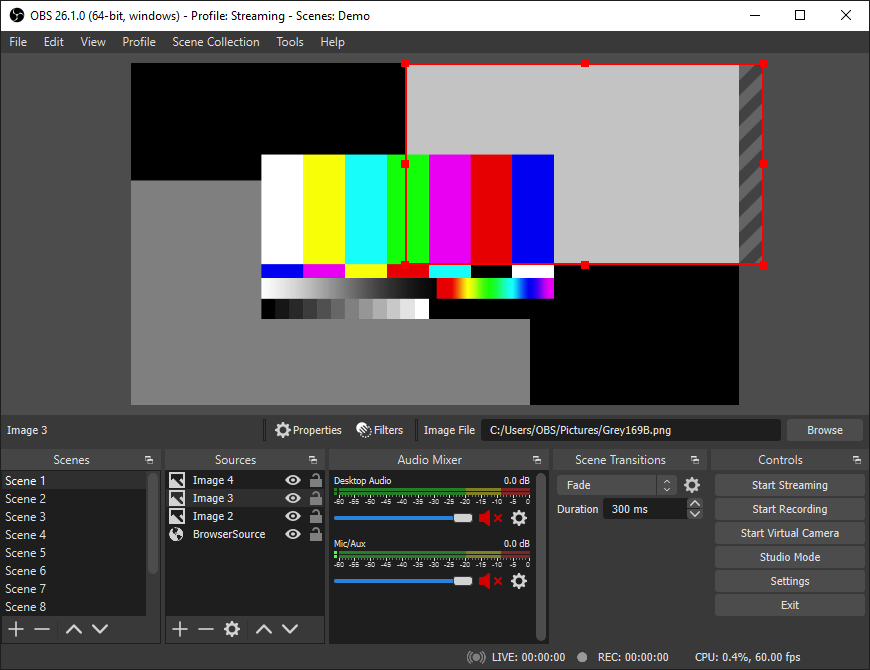 免費且開源的用於視訊錄製以及直播串流的軟體,OBS支援所有您喜歡的直播平台。
限時免費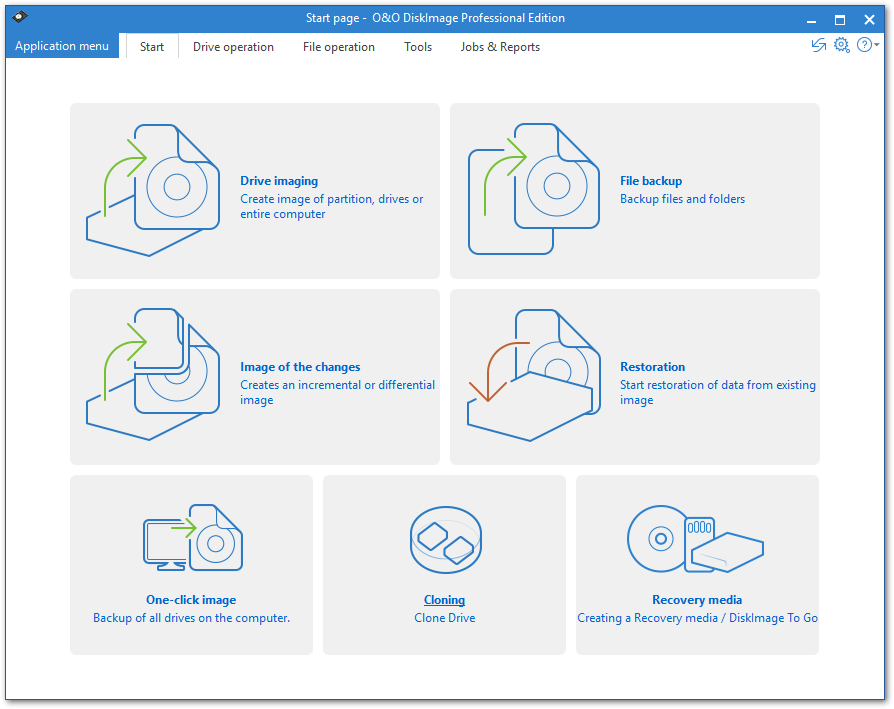 您可以執行系統還原以及復製或克隆整個PC或硬碟,您甚至可以將該備份還原到硬體與原始電腦不同的電腦上,如更換電腦時。
限時免費
易於使用但功能強大的視訊編輯軟體,可幫助您在幾分鐘內建立具有專業外觀的視訊。